Experience the extraordinary, with others who dream as you do.
Discover a more meaningful
way to travel
Satopia is a global community of mindful people who come together in pursuit of what is possible.
We cultivate travel experiences beyond the ordinary, where you can rediscover the feeling of awe and wonder.

We connect entrepreneurial spirits and minds through shared travel experiences. Each experience, either private or with a group of like-minded individuals, is designed to take you on a journey of self discovery.
JOIN THE SATOPIA COMMUNITY
CONNECT WITH OUR TRAVEL CONCIERGE
Discover Hosted Experiences
Travel with the world's most inspirational people with Hosted Experiences by Satopia. Join an intimate group trip designed for you to disconnect from the digital world and connect with like-minded people. Our hosts are inspirational thought leaders, sharing their world with you, creating meaningful connections through shared experiences.
MEET YOUR HOSTS
SATOPIA HAS BEEN FEATURED IN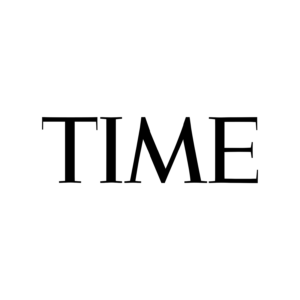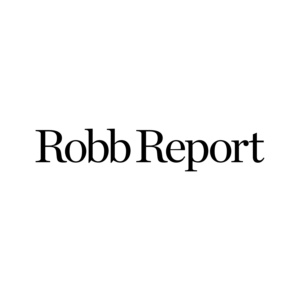 Explore Our Private Collection
The Private Collection by Satopia Travel is a curated collection of over 100 of the most wonderful properties in the world in destinations that will capture your heart and mind. The Private Collection comprises unique properties perfect for private groups who are seeking a sense of seclusion.
EXPLORE THE COLLECTION
PARTNER BRANDS
Channelling the spirit of each destination, we meticulously curate brands that exude a sense of history and unrivalled quality. Our selection celebrates the essence of true luxury: authenticity and elegance, handpicked just for you.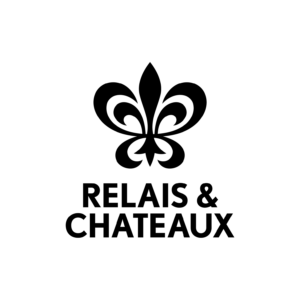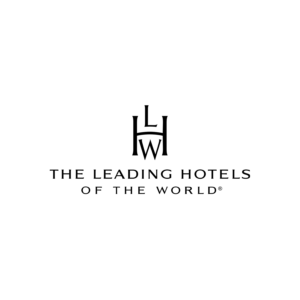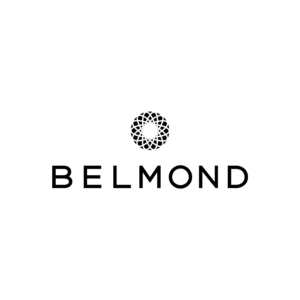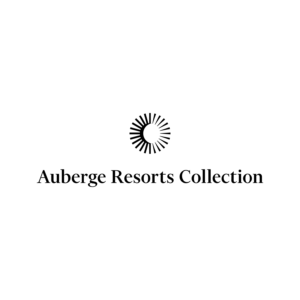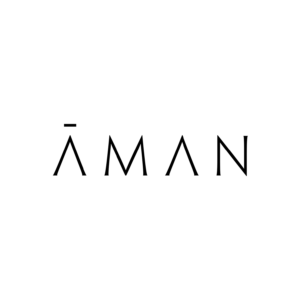 DON'T JUST TAKE OUR WORD FOR IT
"There are trips, there are adventures, there are excursions... this was none of those... this was an experience... a truly life-changing experience."

Todd
"It was a once in a lifetime experience! I will never forget these days. We were so well taken care of. The attention to detail was fantastic. We will be back for another experience!"

Lorenza
"It was not only the beautiful locations you chose, the amazing food but also the people I met. It will stay with me forever!!!"

Jeanette
"Thank you Satopia for this unbelievable experience and for truly making travel meaningful again. Looking forward to our next Satopia adventure…"

Diane
"Words cannot express how grateful we are to have found you and Satopia! Our experience in Scotland with Francis Mallmann is one we will forever remember and cherish for many years."

Jason
"Thank you for an unforgettable Massimo Bottura experience! It was all I dreamt of and more. Can't wait for the next one..."

Ellen
"What a wonderful way to explore this region of Italy. Meeting people and sharing this experience with like-minded individuals was exciting and fun."

Tamara
"There really aren't enough words to describe what this trip has meant to me, & what it has done for me & inside of me. I have not only gleaned from Massimo & his team but also from all of you. The way you treated all of us reflected care, honour & a desire to make sure we could absorb every single experience."

Shawn
"The landscape is inspiring and truly reminds me that we need to find a way to coexist + thrive with nature."

Sam
"Thank you is such a small expression of some very big gratitude!"

Margot
Connecting people through shared experiences.
Become part of a global community of travel enthusiasts seeking to explore the world together. The Satopia Community is a space where you can expect the highest level of consideration for what matters most to you when you travel. Join our entrepreneurs, founders, leaders, executives, artists, academics and philanthropists in the pursuit of authentic experiences.
JOIN THE COMMUNITY
Submit your application to join the Satopia Community. Once your application is approved, you will receive an invitation to book our Hosted Experiences and Private Collection.
As a member of the Satopia Community, you will have access to book Hosted Experiences with other community members and our Private Collection for you, your friends and your family.
Join our collection of Hosted Experiences from Italy to Argentina and meet our inspirational hosts, or stay at some of the most secluded and surreal places in the world from Africa to Australia.