Exclusive access to New Zealand's most exquisite locations
This fabulous escape will take you to the other side of the world to discover New Zealand from a high vantage point.
Forget the typical Kiwi road trip, driving from the north island all the way south…
Jetting off from one exclusive spot to the next, is definitely a once-in-a-lifetime epic trip at a whopping $250k USD for a group of four. This exclusive trip is available now from Satopia, with our luxury experiential travel expertise, enabling travellers to see the world and make a difference at the same time. All you need is local knowledge from our local founders, private lodge access, privately chartered flights, boats and of course helicopters!
This small country packs spectacular natural beauty and remarkable scenery around every corner, from rugged coastlines, teaming with marine and birdlife, to snow-capped alpine mountains, rolling green hills, pristine lakes, peaceful beaches, bubbling geysers and so much more. Add to all that, world-class cuisine, a fresh and inspiring blend of new world dishes made with heavenly local produce and an endearing attitude.
With all this, it's no wonder why those who visit New Zealand immediately fall in love with it.
With this epic New Zealand experience, Satopia will take you to a handpicked selection of the most exclusive luxury lodges from the Bay of Islands to Wanaka and Queenstown. Private flight transfers to each location provides breathtaking views of the country from north to south, allowing you to access some of the most isolated spots and more time to enjoy the many experiences on offer. There are 4 privately chartered flights, a dozen helicopter flights over volcanoes, glaciers, mountains and forests. It wouldn't be a true Kiwi experience without a few private boat trips, sailing the crystal clear waters, swimming with wild dolphins in Akaroa, or along Lake Rotoiti to soak in the geothermal hot pools, only accessible by boat in a tribally owned Maori reserve.
Image credit: Huka Lodge, New Zealand
This extravagant trip has it all, including an exquisite full-board menu catered by private chefs, paired with a crisp New Zealand wine selection, you cannot beat a private dinner with unobstructed panoramic vista from your veranda, offering 180 degree views of the Pacific Ocean in Matauri Bay. Enjoy the seclusion of the exquisite Annandale private farm in Akaroa, situated in one of the bays formed by a volcano more than six million years ago. This luxury coastal villa, with its amazing and isolated location, is truly as they claim: Stay Where the World Cannot Find You.
This unique property allows plenty of space and time to relax, indulge and enjoy the natural scenery in peace.
Other accommodations include the Huka Lodge, with its stunning gardens, ranked as a "Garden of National Significance" and deemed to be of national importance to New Zealand. A private luxury property surrounded by lush landscapes and cascading waterfalls, a royal exclusive escape at the heart of the natural world.
"Whenever I get stressed, I just want to hop on a plane to Queenstown"

John Travolta

American actor, singer, and dancer
This luxurious experience offers plenty of exclusive outdoors activities as you would expect: Tutoko Glacier walk at sunrise; New Zealand's most picturesque golf driving range at 1,500 metres high in the Southern Alps and swimming with wild Hector dolphins, the world's smallest, rarest and friendliest dolphins in Akaroa Harbour, in a flooded crater of an extinct volcano sheltered by volcanic cliffs.
Add to all this an authentic Maori cultural experience, jet boat, fly fishing, nature walks, forest hikes, cycling, horseback riding, paddle-boarding in unusual and unique off the beaten track spots, many only accessible by helicopters.
You can take this trip at any time of the year, but we certainly recommend December to March, the best season to experience the country's spectacular natural scenery.
For more information on this New Zealand experience, visit the webpage.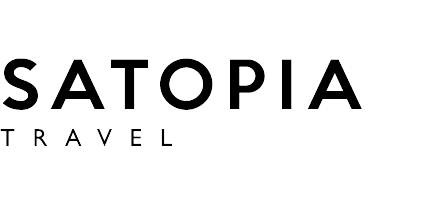 Embark on a Transformational Philanthropy Travel Experience with Virgin Unite and Sir Richard Branson
On this hosted experience with Virgin Unite, guests will also have a rare opportunity to engage with the visionary entrepreneur Richard Branson, who sees opportunities where others see only challenges. By embodying…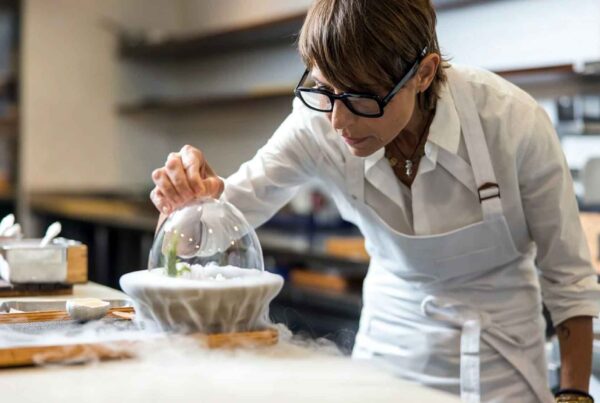 Championing Women is not an Option
Championing women is not an option - it is an absolute necessity! By Ahmed Gouda, Co-Founder of Satopia Travel As a child growing up in the bustling city of Alexandria, Egypt, I…