Join Laura Austin and Airstream on a California Road-Trip
Laura Austin and Airstream launch an exclusive travel experience managed by Satopia Travel.
Road-Tripping, Mindfulness & Photography!
Professional travel photographer Laura Austin and American Travel Trailer company Airstream® will be hosting a small group road-trip across California for people to learn about mindfulness and photography storytelling.
This unique road-trip Experience, for a small group is designed to connect people with and learn from some of the most up-and-coming successful wellness and photography people in the world. The first in the Mindful Travel Series across two of California's stunning National Parks, in collaboration with Airstream.
Hosted Experiences by Satopia Travel invite you to discover the most beautiful places on the planet with some of the world's most inspirational people from chefs, photographers, musicians and mindful mentors leading the way.
The Mindful Travel Series is perfect for guests looking for innovative wellbeing experiences. The Series connects like-minded people with some of the world's top artists, photographers, and wellbeing practitioners, providing a unique insight into their creative thinking and access to learning opportunities through shared travel experiences.
Image credit: Laura Austin
This intimate 8-day road-trip with Laura Austin is designed to have people disconnect from their busy lives and reconnect with nature, themselves and each other. The experience is crafted to instil a mindful approach to storytelling through photography and the importance of being present in life. Guests will enjoy great photo opportunities and photography masterclasses with host, Laura Austin, as well as a full-day workshop with Murmur – the Wellness experts – in addition to art tours and hiking. This road-trip showcases the beauty of California including Joshua Tree National Park, Bombay Beach, and Pacific Highway 1 to Big Sur National Park. Guests will have the opportunity to disconnect with Murmur, connect with each other and experience the open road together in an Airstream, learning Laura's art of visual storytelling and her personal journey as a photographer.
Wellness experts Murmur have designed a full day "airplane mode" workshop comprising breath-work, yoga, Japanese Reiki, meditation and Thai massage in a communal environment, with healthy food freshly prepared. The workshop is designed to provide relief from the stress of urban life and to reconnect consciously with one's inner-self.
"Some people road-trip to get away from societal issues. According to the Enterprise Annual Weekend Getaway Survey, 85% of respondents said they plan to escape on a weekend trip in 2018, up from 78% in 2017. When asked why they want to escape more than before, the top reasons were stress (43%), news (39%), the current political climate (38%), and social media (24%)."
"Big Sur with its dramatic coastline edged up to dense forests filled with giant redwood trees is my favorite place to escape to when I am in need of a breath of fresh air from the city."

Laura Austin

Travel Photographer
The trip is in collaboration with Satopia Travel and official partner: Airstream, who are providing a convoy of Airstream trailers for the duration of the itinerary. This is the first time Airstream is giving people access to try out an Airstream on the road before purchasing as part of their commitment to enhancing their experiential brand.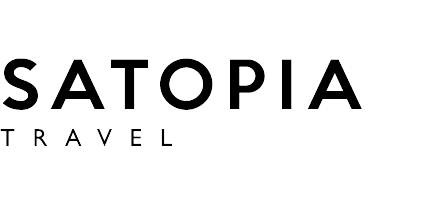 Embark on a Transformational Philanthropy Travel Experience with Virgin Unite and Sir Richard Branson
On this hosted experience with Virgin Unite, guests will also have a rare opportunity to engage with the visionary entrepreneur Richard Branson, who sees opportunities where others see only challenges. By embodying…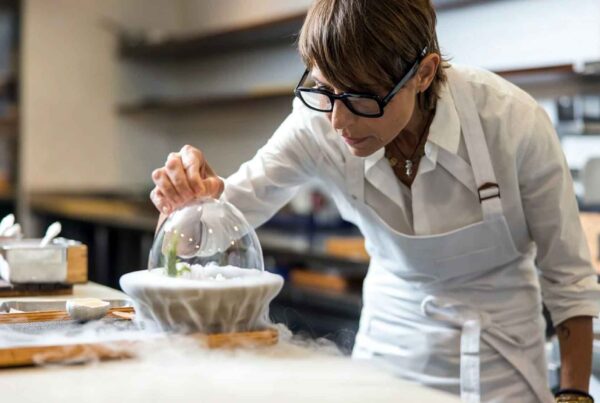 Championing Women is not an Option
Championing women is not an option - it is an absolute necessity! By Ahmed Gouda, Co-Founder of Satopia Travel As a child growing up in the bustling city of Alexandria, Egypt, I…