Why We Must Continue to Dream – Live event with Massimo Bottura
Italy was the first European country to be significantly impacted by COVID-19 in what now seems like a lifetime ago!
By Clarissa Spada, Italian Contributor
The whole country went into lockdown
With most businesses, including restaurants and bars being forced to close as Italians were confined to their homes. The rest of the world followed closely behind.
What we all discovered is that there is something about a crisis that makes people want to cook. Chef Massimo Bottura was no exception. Bottura and his family inspired the world with a warm invitation to join them in their family home with a new Instagram show: Kitchen Quarantine.
Bottura's positive enthusiasm in a crisis is something we have come to expect from the three Michelin starred chef behind "Food for Soul", the non-profit organization he founded with his wife Lara Gilmore to empower local communities to reduce food waste and support social inclusion.
In 2012 after the devastating earthquake in the Emilia-Romagna region, thousands of wheels of Parmigiano Reggiano were sent tumbling to the ground. Bottura wanted to create a dish that would save them. Chef Massimo designed a unique take on the Roman pasta dish Cacio e Pepe (cheese and pepper) called Risotto Cacio e Pepe.
Image: Kitchen Quarantine
The result was a simple but sumptuous dish, which, as Bottura put it, "I borrowed an iconic Roman spaghetti dish and transformed it into an Emilian symbol of hope and recovery by using Parmigiano instead of pecorino, and rice instead of pasta—it was the beginning of our revolution with risotto."
This time around, Bottura was forced to close his Francescana Osteria in Modena on 10th March followed by a "stay safe and be positive" message to his staff and customers around the world.
On the 2nd of June, 12 weeks after closing, Osteria Francescana is re-opening its doors with a new menu entirely dedicated to the Beatles. Inspired by the "Sgt. Pepper's Lonely Hearts Club Band" album, which, after its release in 1967, changed not only music, but pop culture at large. It was an adventure in concept, sound, songwriting, cover art and studio technology. We can only imagine the new menu at Osteria Francescana is going to be an explosion of creativity, emotion and innovation.
"I borrowed an iconic Roman spaghetti dish and transformed it into an Emilian symbol of hope and recovery."

Massimo Bottura

Chef, Author, Restaurateur
Just one day after the re-opening, Bottura spoke live from Modena about his experience on quarantine life, shared a glimpse into his new menu inspiration and reminded us why we must all keep travelling and continue to dream.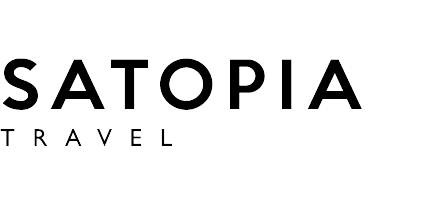 Embark on a Transformational Philanthropy Travel Experience with Virgin Unite and Sir Richard Branson
On this hosted experience with Virgin Unite, guests will also have a rare opportunity to engage with the visionary entrepreneur Richard Branson, who sees opportunities where others see only challenges. By embodying…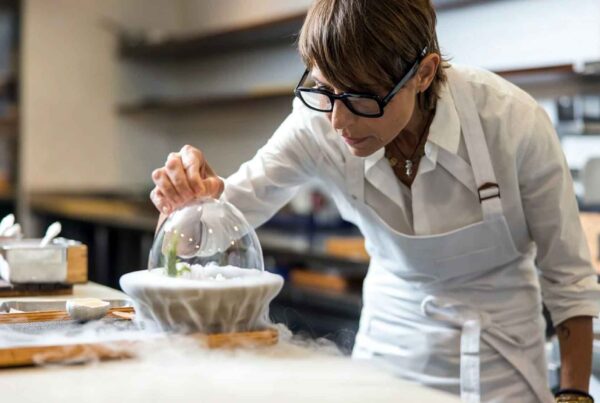 Championing Women is not an Option
Championing women is not an option - it is an absolute necessity! By Ahmed Gouda, Co-Founder of Satopia Travel As a child growing up in the bustling city of Alexandria, Egypt, I…